ArcelorMittal is the world's leading steel and mining company, with a presence in 60 countries and an industrial footprint in 18 countries.
We are the leading supplier of quality steel in the major global steel markets including automotive, construction, household appliances and packaging, with world-class research and development and outstanding distribution networks.
ArcelorMittal is at the forefront of steel production research and development (R&D). We have 12 major research centres worldwide and our R&D expense in 2016 was $239 million.
We are one of the world's five largest producers of iron ore and metallurgical coal.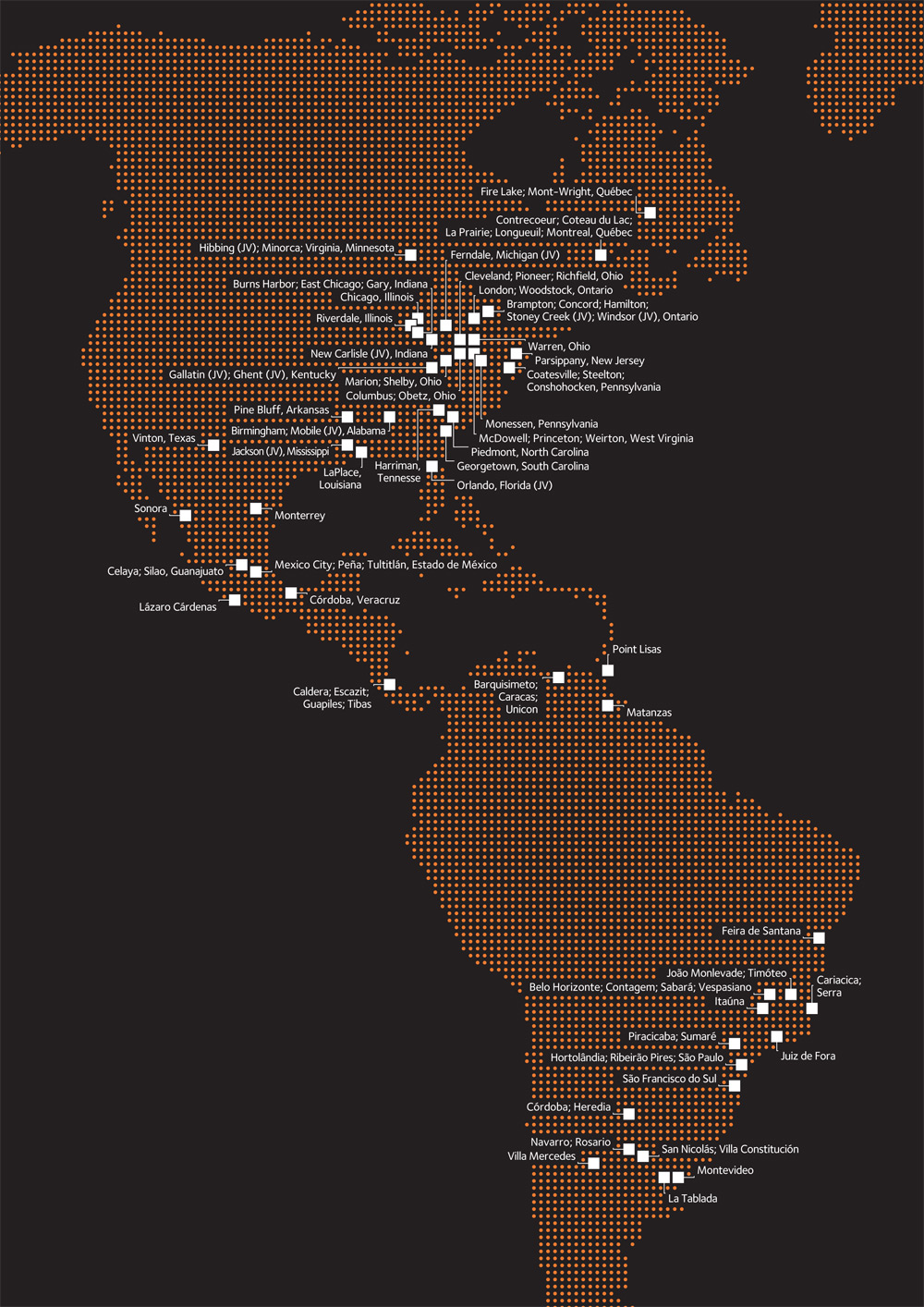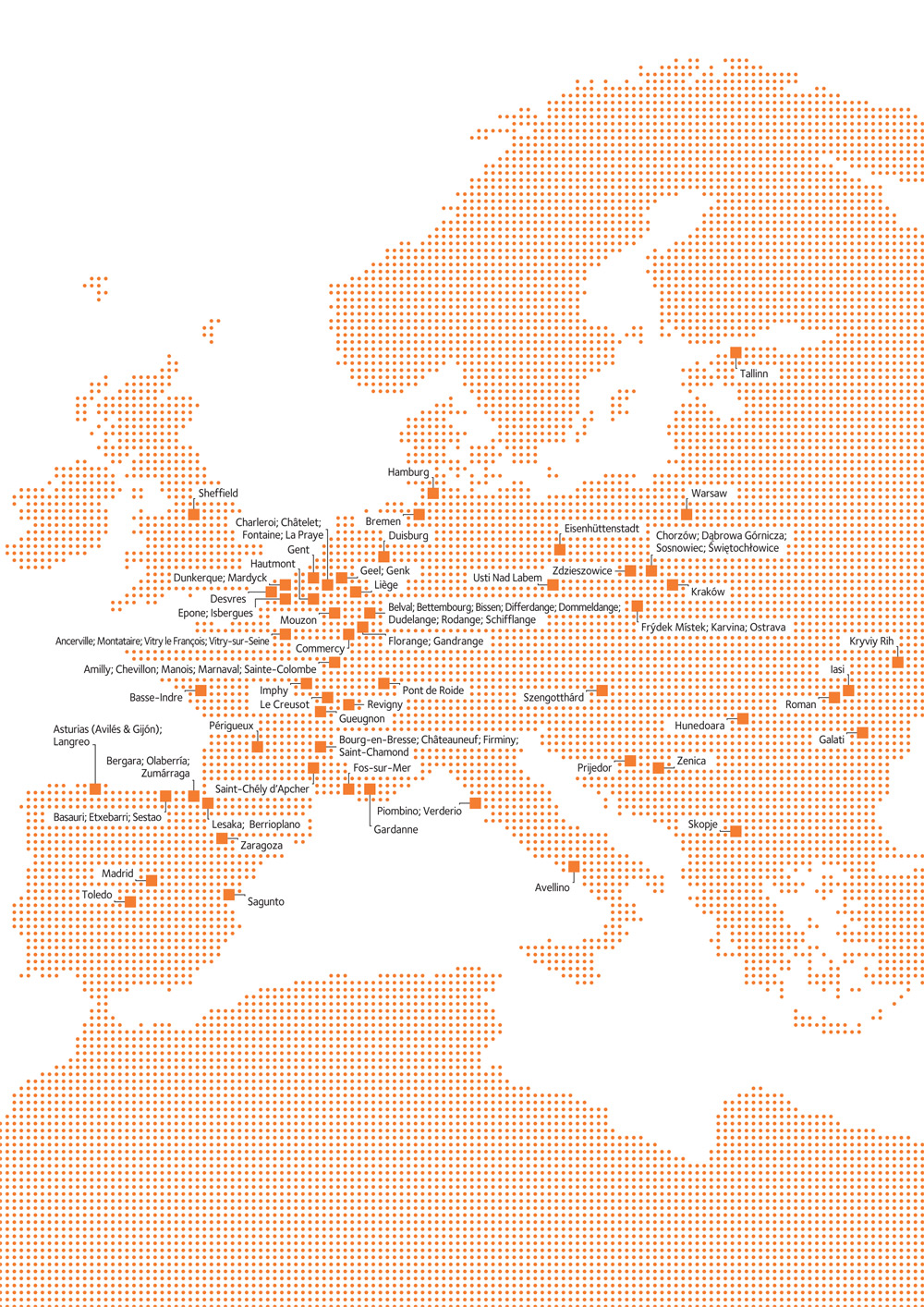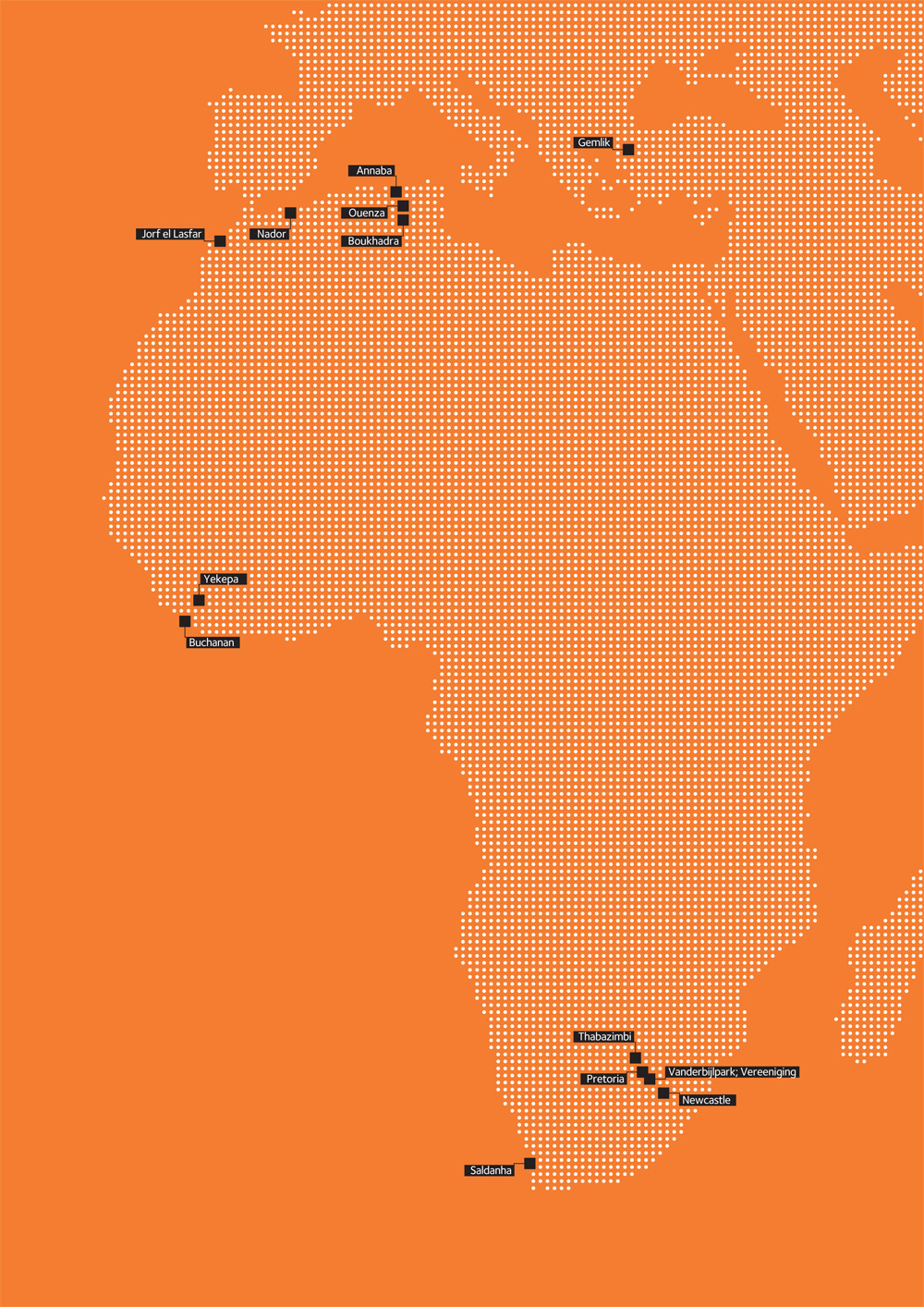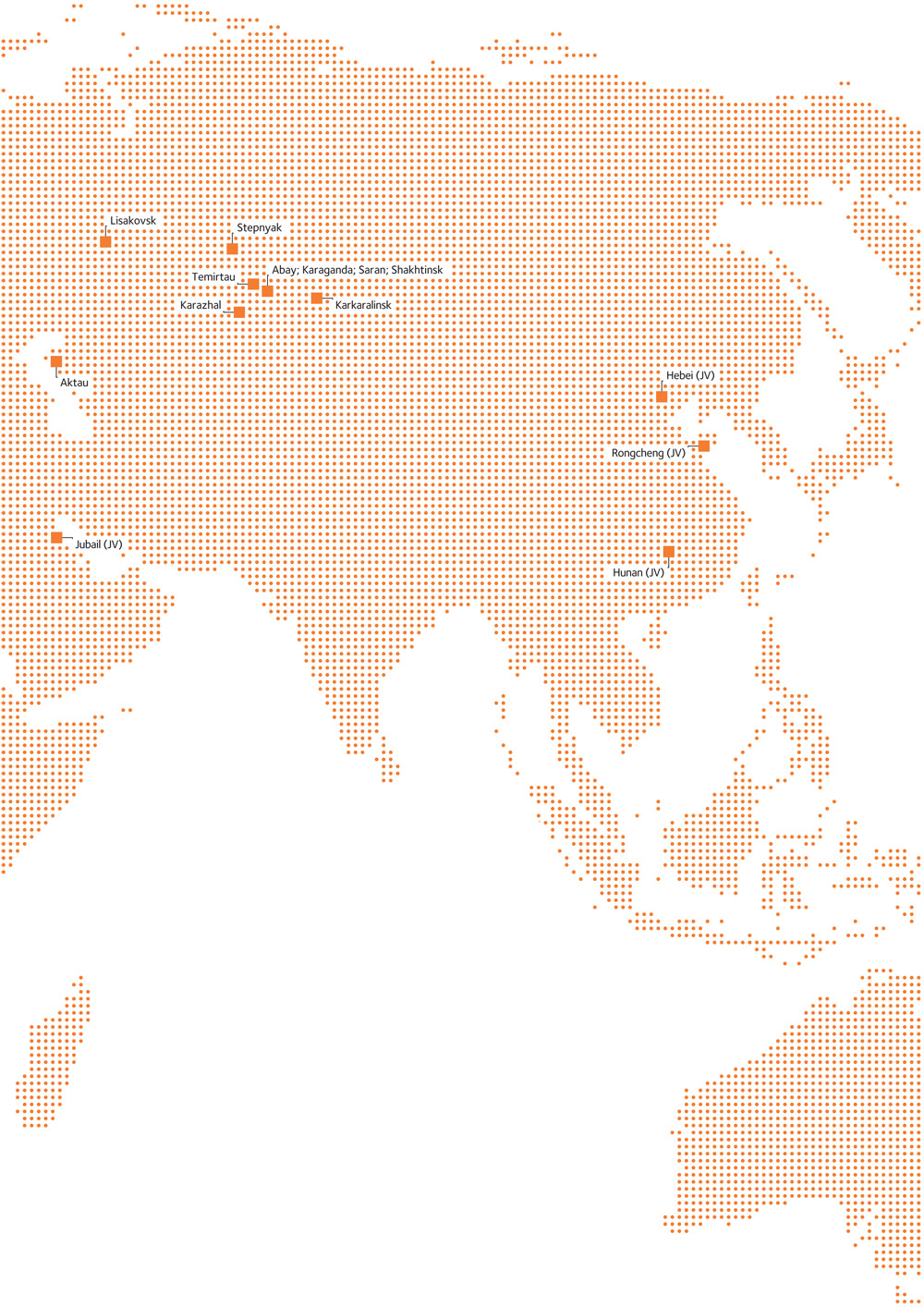 ArcelorMittal locations – map