ArcelorMittal Warszawa is cooperating with local community. The site consults with stakeholders and their representatives using inclusive methods of engaging them. We organize regular meetings with our stakeholders and Open Days providing up to date information on our activity. We also take part in events organized by the city of Warsaw (Night of Museums) and Bielany district (picnics, historical events). We strongly believe that transparent contacts and reliable information constitute the necessary foundation for good relationships with local community.wzajemny otwarty kontakt i rzetelna informacja stanowią niezbędny fundament relacji dobrosąsiedzkich.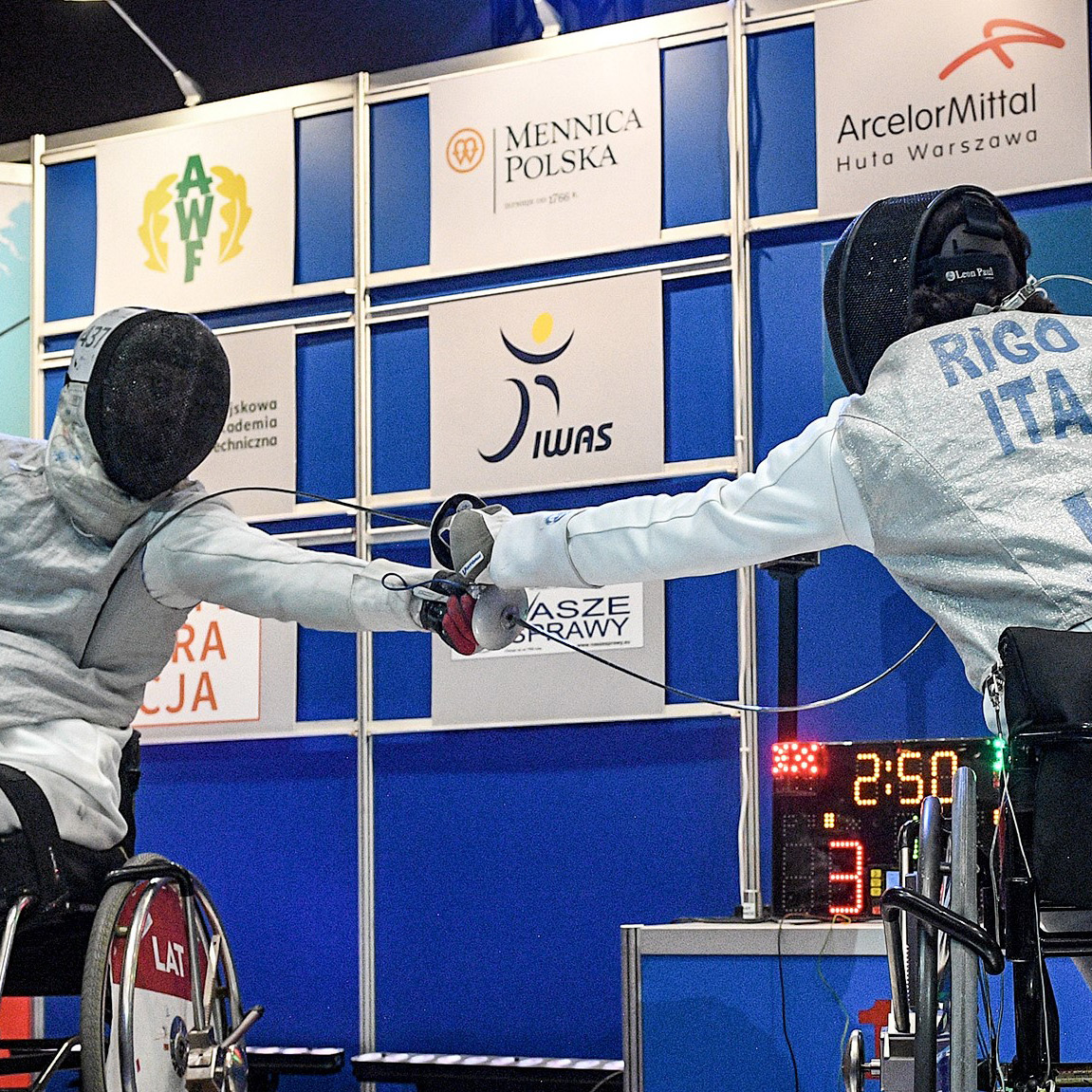 CR projects
We mainly support projects implemented for the benefit of the local community in Warsaw and in the Bielany district. We focus on education, health&safety, environmental protection, amateur sport and healthy lifestyle, culture and art, and support of marginalized groups.
In 2021 and 2022 we supported among others
the renovation of the school for blind children in Laski,
the organization of the Chomiczówka Run and Steelworkers Run,
the organization of the World Cup in wheelchair fencing,
the organization of a Judo tournament for children,
the organization of the World Cystic Fibrosis Day,
the Jubilee of the Royal Castle in Warsaw.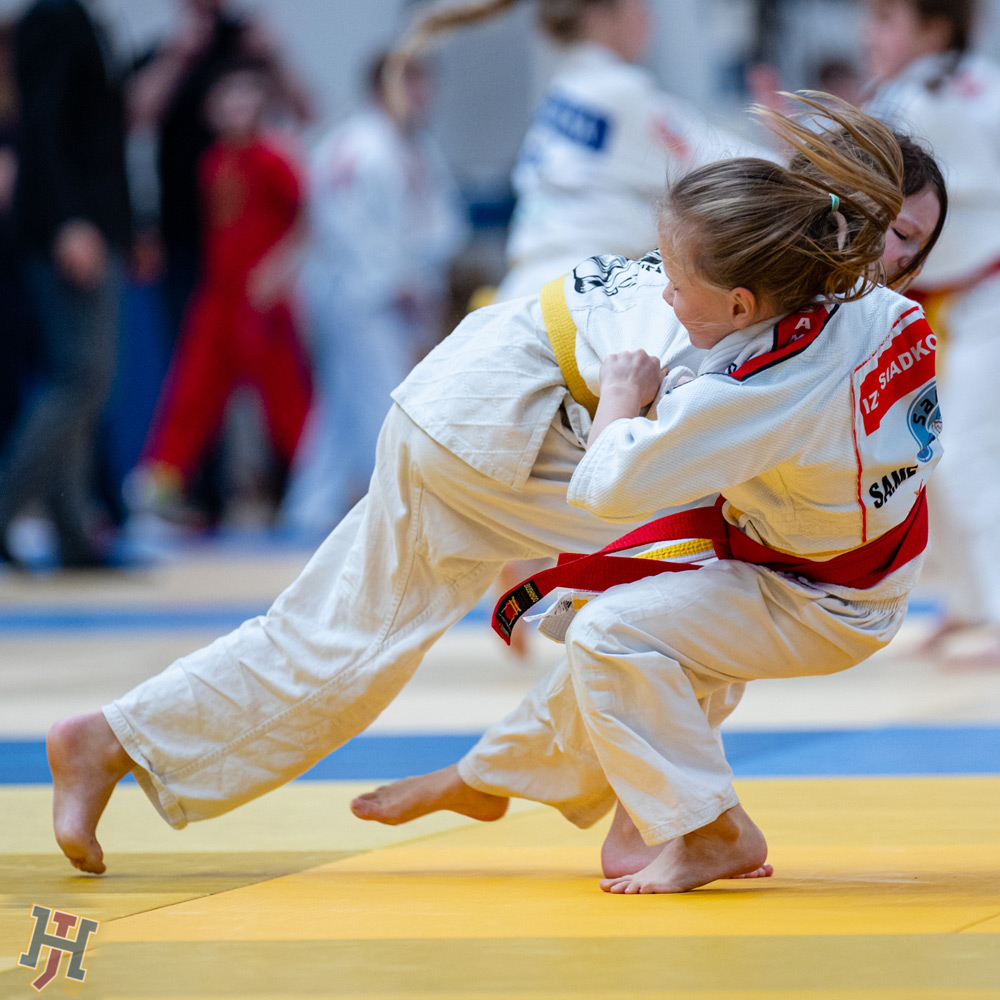 Meetings with stakeholders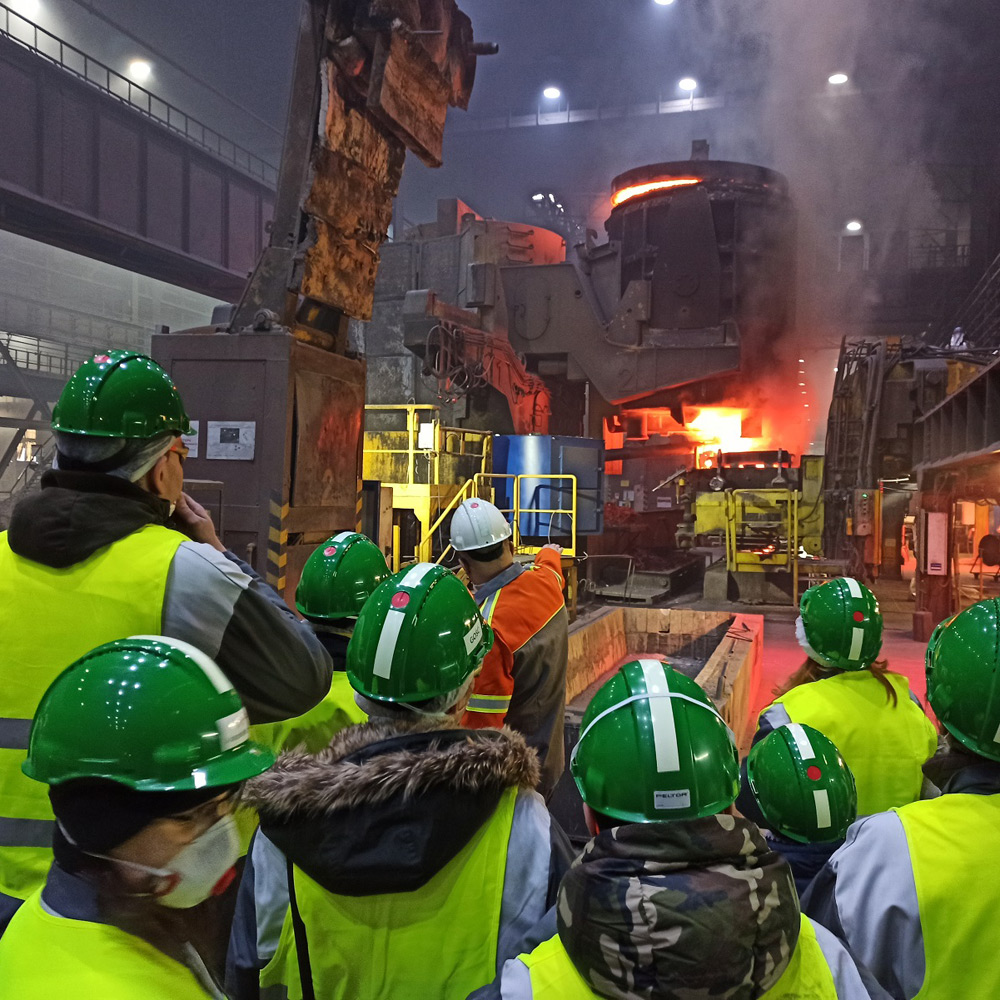 2020
(most meetings were cancelled due to the COVID19 pandemic):
January 15 – Meeting of the Environmental Protection Committee of the Bielany District Office
March 7 – Open day for ArcelorMittal Warszawa neighbours
2021
August 28 – Historical walks in the areas of steelworkers' strikes in August 1980.
September 11 – Plant visit for members of the Piaseczyńsko-Grójeckie Narrow Gauge Railway Society
September 20 – Plant visit for students of the Secondary School in Bielany
September 25 – Plant visit for Warsaw residents
September 28 – Meeting with representatives of the Młociny district
November 5 – Plant visit for professional soldiers who take an advanced image recognition course at the Military University of Technology in Warsaw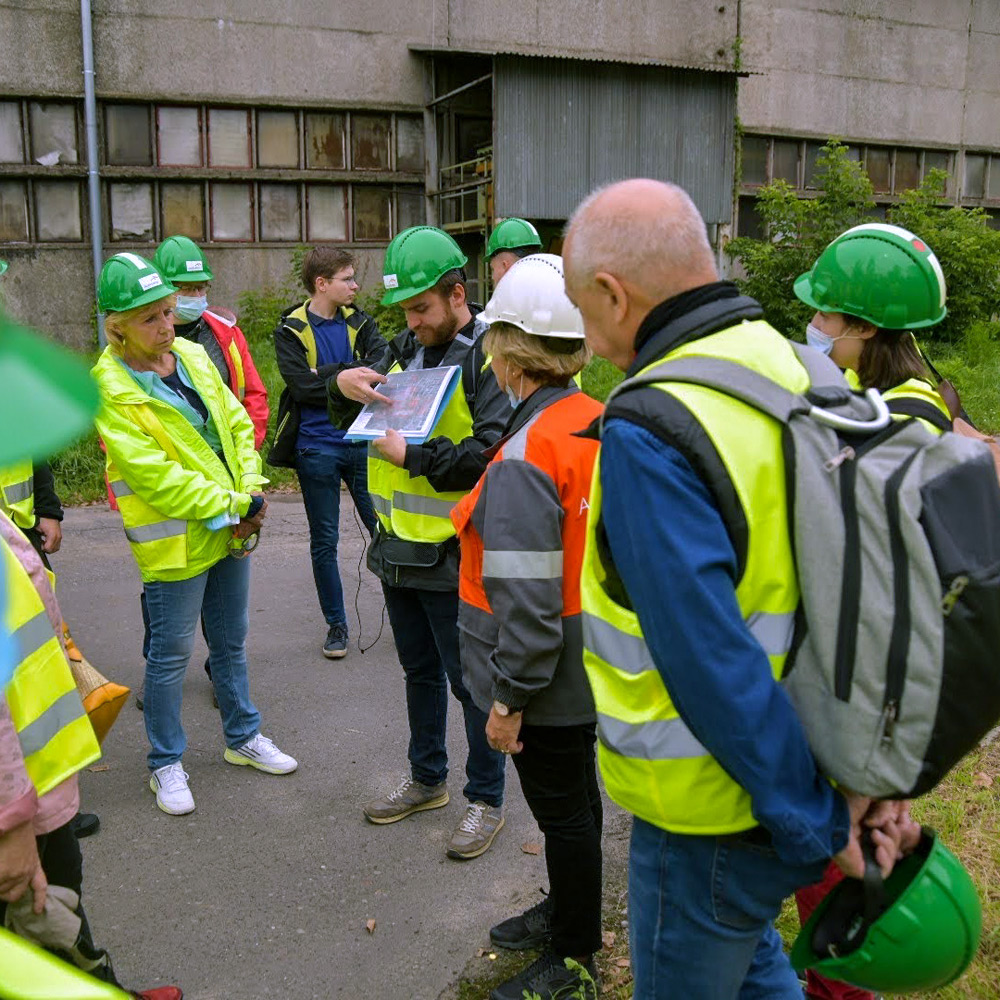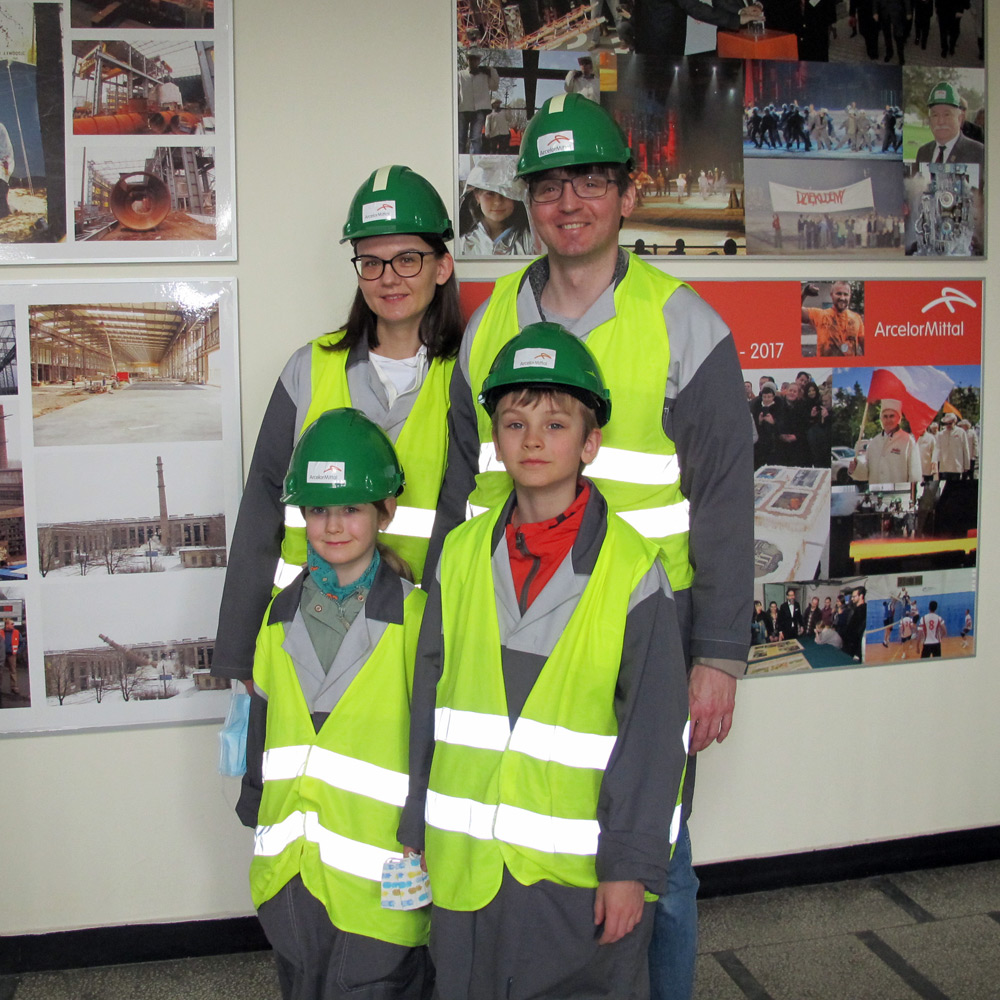 2022
February 22 – Meeting of the Environmental Protection Committee of the Bielany District Office
March 23 – Plant visit for students of Bielany Secondary School
March 26 – Plant  visit for winners of the charity auction  Wielka  Orkiestra Świątecznej Pomocy
April 9 – Plant visit for the "Zrobotyzowani association"
May 12 – Meeting with steelworkers, retired employees, Bielany district residents, and local authorities on the occasion of the 65th anniversary of steel plant production. 
May 14 – Museum Night – visit at a shelter located under the ArcelorMittal Warszawa's office building