Huta ArcelorMittal Warszawa supports employee volunteering and social campaigns. Employees involved in activities for the benefit of local communities can count on our help: organizational support, promotion of a given action among employees, provision of company gadgets, coverage of costs related to the volunteering campaign.
School and Education Center for Blind Children in Laski
For several years, the team of Huta managers has been helping with renovation works at the Róża Czacka School and Education Center for Blind Children in Laski. They worked on renovating and painting garden benches, assembling kitchen and bathroom furniture in the boys' house, and helping in the garden.
In November 2021, Huta employees collected Santa gifts for children from Laski. The gifts included specialist books for visual therapy for children, taping tapes needed for physical rehabilitation and a CD player for the Boys' House.
The work was carried out in two very ambitious teams:
Over 4 hours of hard physical work allowed for:
assembly of kitchen furniture, bathroom cabinet and bookcase, and installation of kitchen and bathroom equipment
scattering about 20 tons of substrate and compost in the garden.
It is the second time when the Huta employees help to improve the equipment of the Center for Blind Children in Laski. At the beginning of October 2019, we renovated and painted garden benches there. They still look beautiful today. I would like to thank everyone who took part in this year's work.

Says Alina Bielecka, Human Resources Director
Motorcycle ambulances for medical rescue
Our colleague from the laboratory, Konrad Walewski, decided to stand in the ring during the Gala organized on November 25, 2021 by BUSINESS BOXING POLSKA and thus obtain funds for the purchase of Motorcycle Ambulances for medical rescue. Huta ArcelorMittal Warszawa supported Konrad by promoting fundraising among employees. We also bought a pool of tickets for the Gala, thanks to which a group of friends cheered on Konrad during the fight. The funds from the purchase of tickets also contributed to the charity campaign.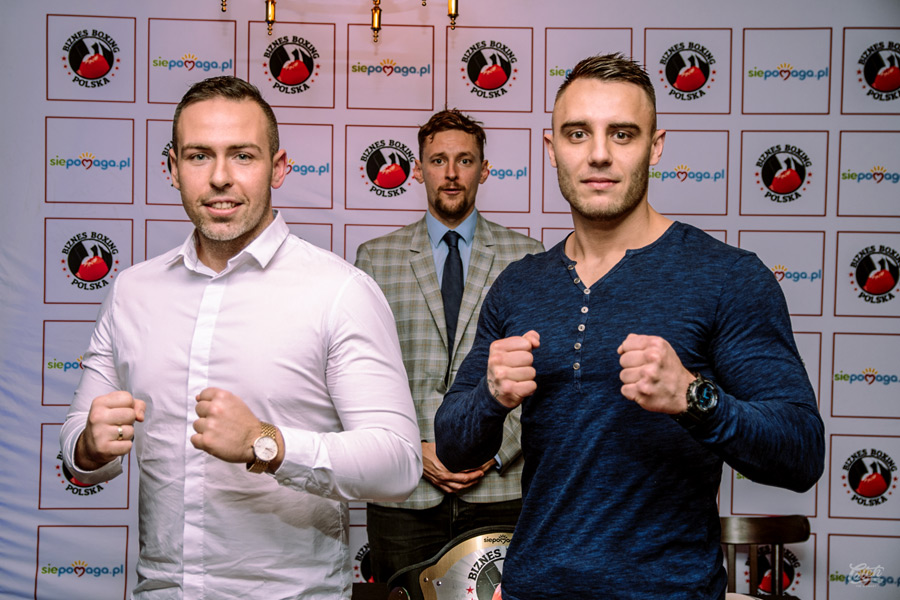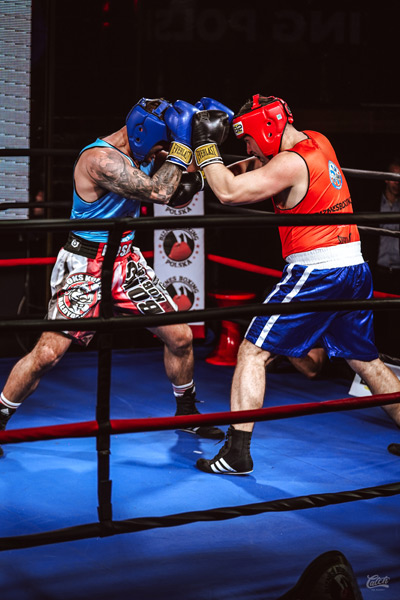 Help for people and animals
David Florek from the Purchasing Office has been trying to help those in need for years.
Huta supports him by promoting charity campaigns and donations – including the Szlachetna Paczka campaign, a collection of Christmas gifts for the residents of the Single Mother House near Raszyn and a collection of gifts for the "Friends" Environmental Club in Płock, food collection and an assortment useful for animal care for the "Tusia" foundation "And" Różaland "and" Pegazus ", who looks after old horses.