Products
The equipment allows us to produce steel products using various heat treatments:
soft annealed
normalized
annealed: isothermal, spheroidizing or stress relieving treatments
hardened and tempered.
Hot rolled specialty steel products
Products: Round bars
Dimensions: 20-80 mm
Tolerance: EN 10060, DIN 1013, PN/H-93200-02
Length: 3,5-12 m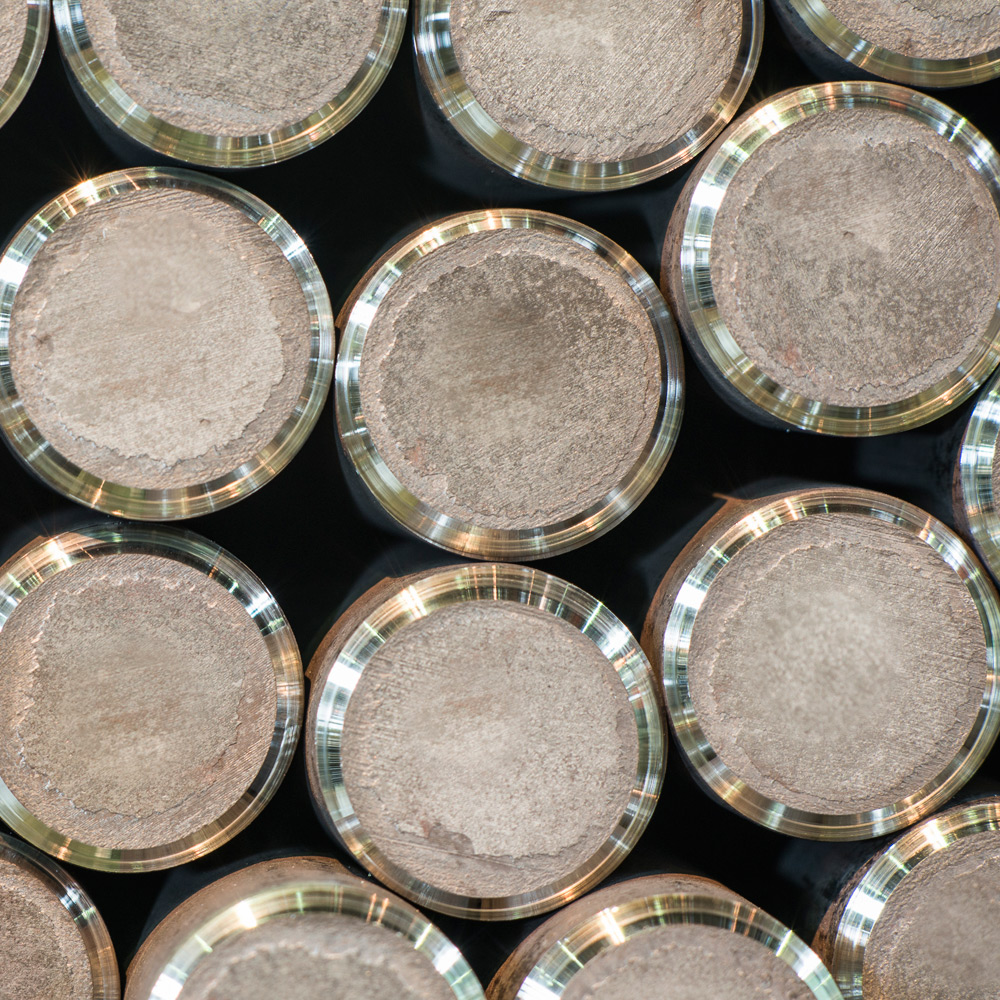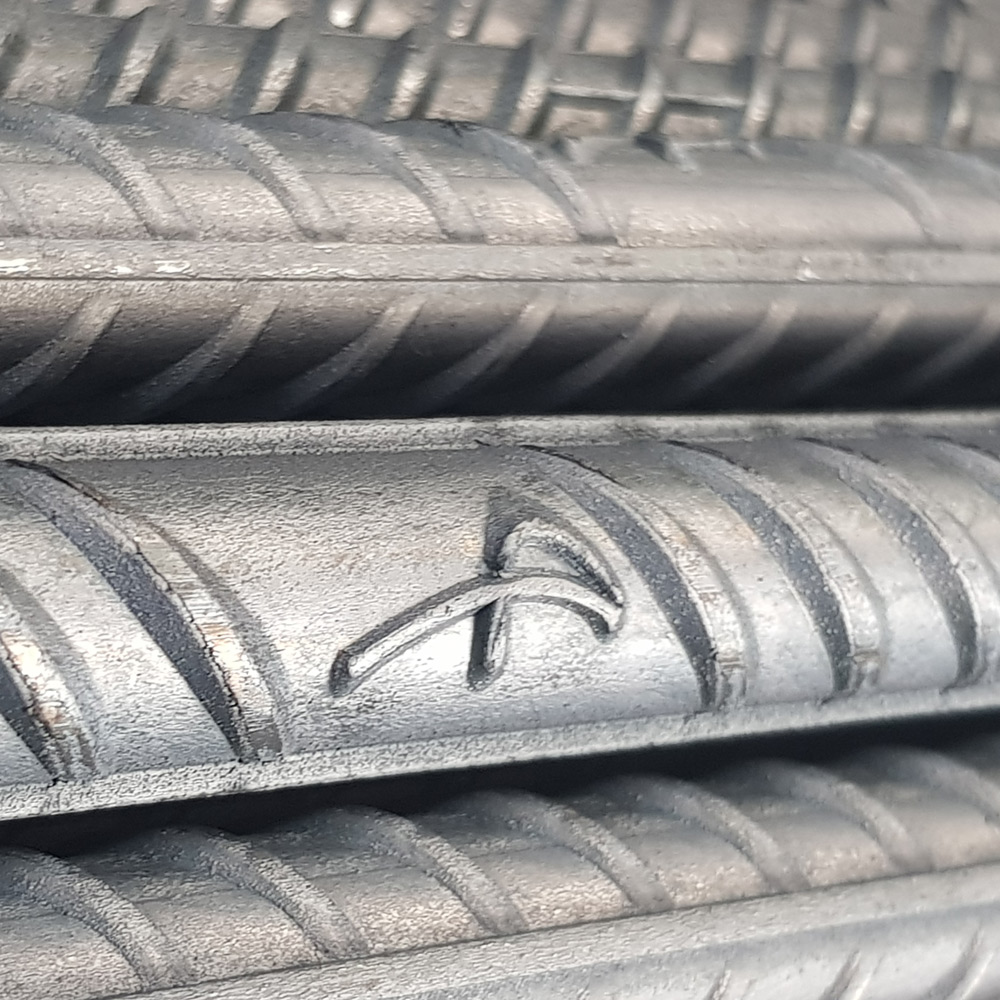 Reinforcing bars
B500SP / EPSTAL – 10-40 mm, lenght: 12-15 m
B500B – 10-32 mm, lenght: 12-15 m
K500B -T,B500C-T, B500C, B500NC, B550B – 10-40 mm, lenght: 12-15 m
Krybar® cryogenic rods
In the size range of 12-32 mm for cryogenic applications (used to reinforce LPG and LNG tanks at temperatures up to -170oC)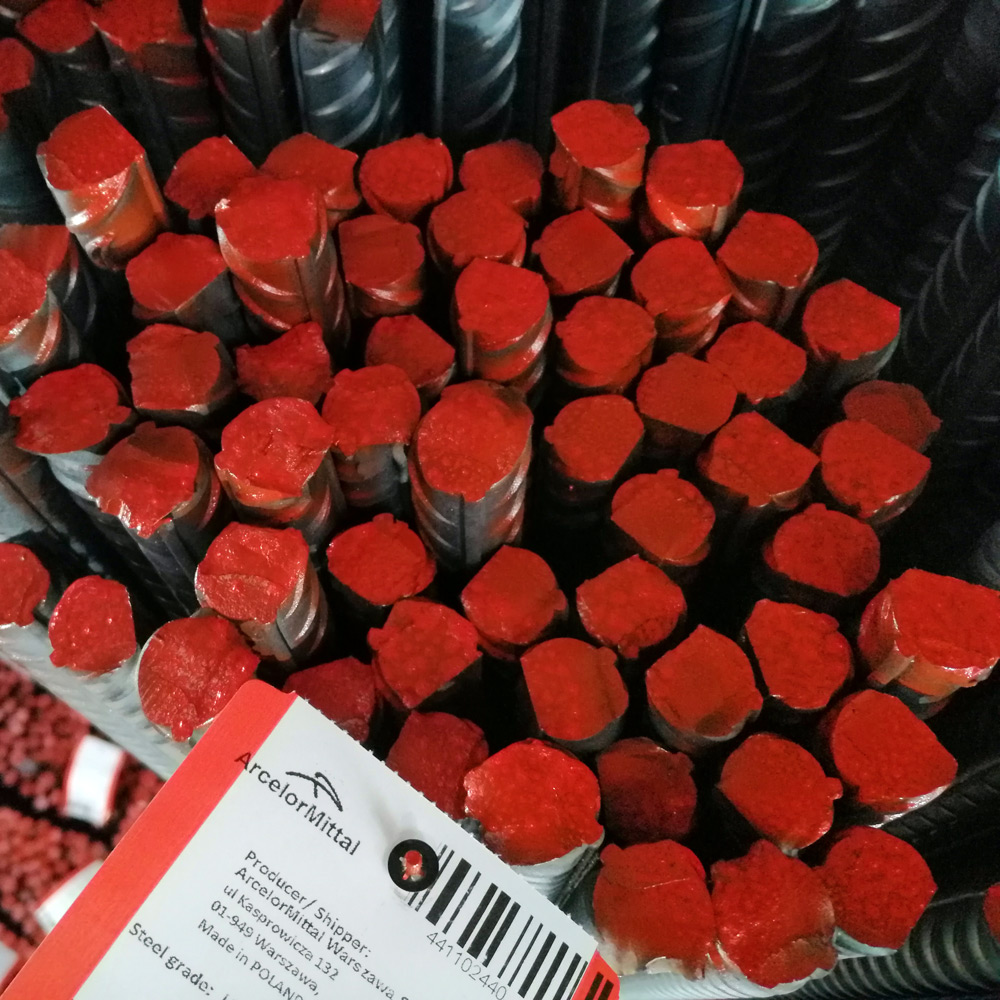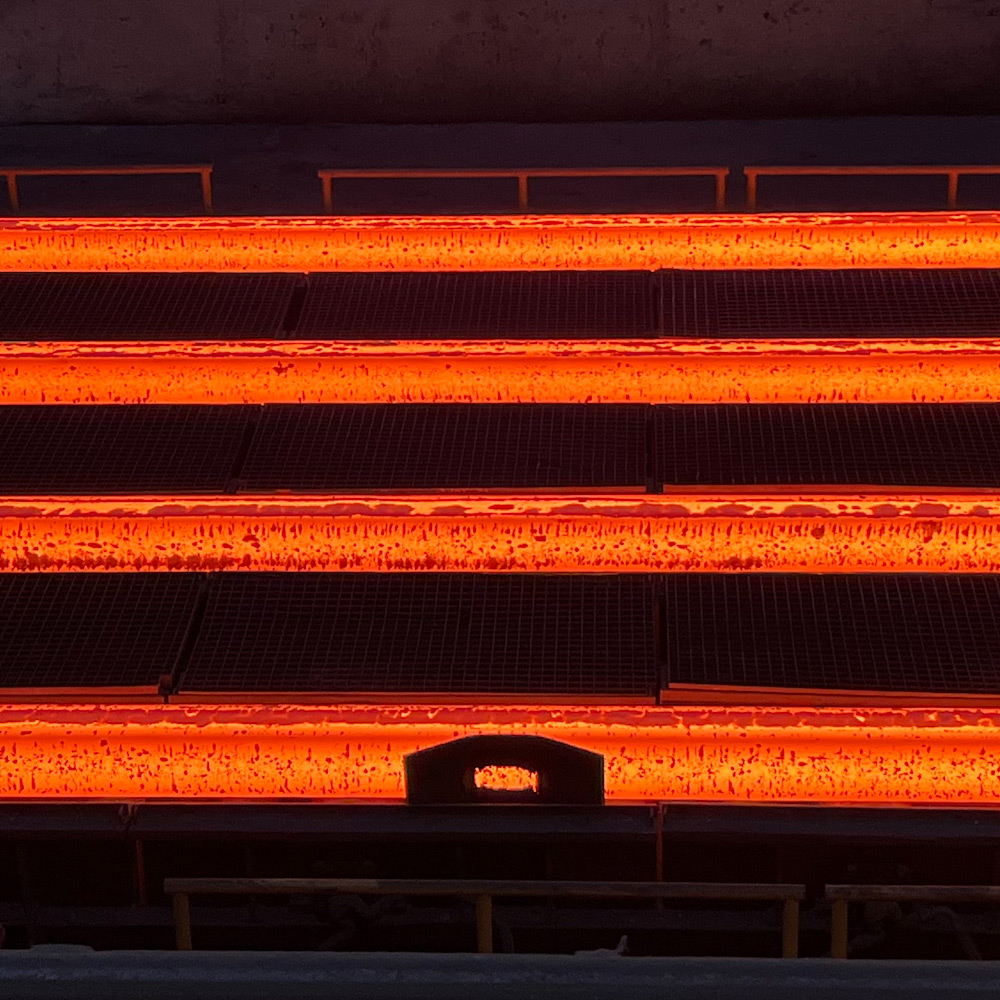 Semi products (CC billets)
Square 140 mm length 4 m – 14,9m
Square 160 mm length 4 m – 14,9m
Square 220mm length 4m – 9 m
Steel Grades
ArcelorMittal Warszawa produces the following grades of steel for different applications:
quality carbon steel
low- and medium- alloy steel (case-hardening and through-hardening)
carbon and alloy screw and nuts steel
carbon and alloy chain steel
killed and rimmed free cutting steel
spring steel
bearing steel
micro alloys steel with Nb, V, B
reinforcing steel.
Additionally, steel grades can be manufactured as:
fine-grain steel
steel with controlled sulphur content
calcium treated steel
steel with controlled hardenability to 50% of the band, so called "restricted hardenability"
vacuum degassed, with hydrogen content below 2 ppm.